About Us
Magic Moments Academy is a child care and early learning center, providing a convenient and distinctive child care solution for families of Bedford-Stuyvesant and surrounding neighborhoods.
What Our Families are Saying
"We loved this daycare. Our baby attended the infant room and stayed until just after his first birthday when we moved. All of the staff is warm and they love the babies/toddlers. Overall I felt comfortable leaving my baby here and would have kept him or any siblings here if we'd stayed in the neighborhood."
-Amanda M,
Brookyn, NY
Established in 2009 as a group family day care, it has been our goal to provide a clean, safe, nurturing environment with a dedicated and caring team who have are passionate about early childhood education and development.
Our beautiful new facility is an inviting space where children can join their friends, explore, create, learn and grow. Our classrooms are bright, exciting and engaging, with an abundance of learning elements to stimulate the most busy and curious of little ones.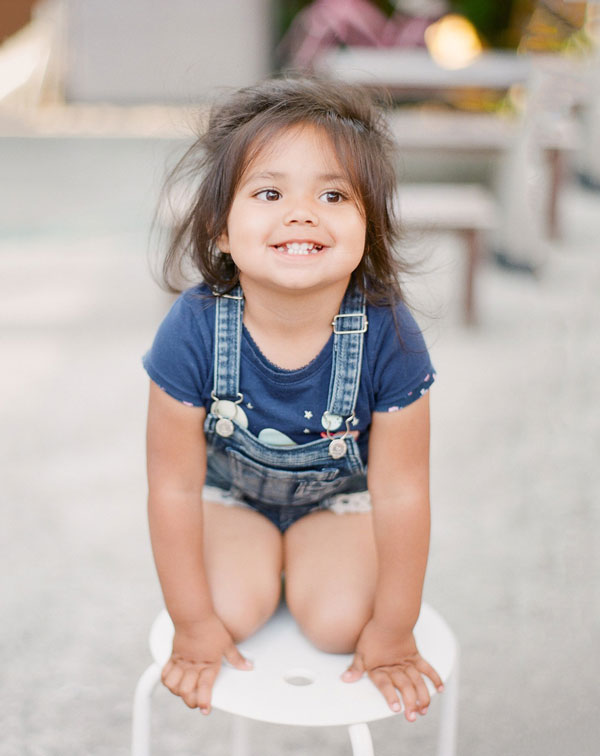 We offer low teacher to student ratios with an excellent theme based curriculum that supports natural discovery and creativity. Children also experience daily enrichment activities which include: yoga, music, art, cooking, and foreign language.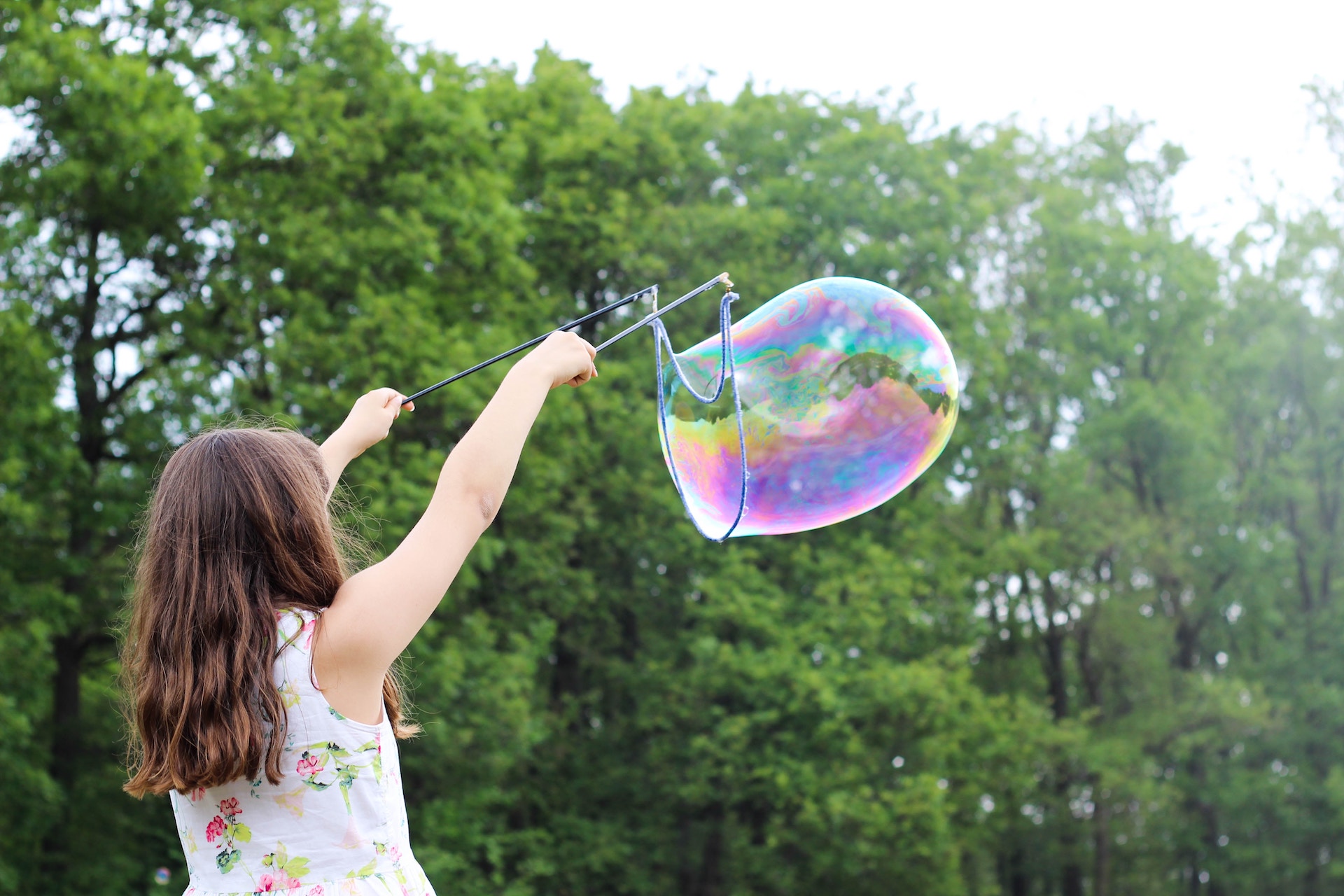 Helping Children Develop a Love for Learning
It is our goal to provide a "home away from home" environment, where children feel comfortable and confident as they make daily discoveries of their world, their community and themselves. We also strive to create excellent relationships with parents, so they are confident that their children are well cared for, happy, learning and growing in a healthy environment.
Why We're Different
Our unique sense of family and community amongst teachers, staff and parents is the distinguishing factor that sets us apart from other programs.
That is the true Magic of Magic Moments.