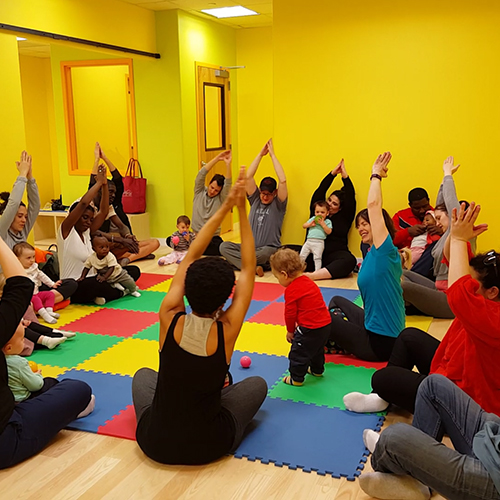 Our weekly enrichment offerings provide little ones with a variation of daily engaging activities that support their physical, social and emotional development.
Lessons in yoga, music, language, cooking, and art are the perfect balance of teaching, practice and fun, and are presented by local community professionals. All enrichment classes are age appropriate and included as part of your child's daily/weekly schedule.
Saturday Play &
Drop-in Packages
Not ready for your child to enroll into a weekly scheduled program, but interested in a play group? Join us for our daily drop-in sessions or sign-up for a seasonal play package.
Class Schedule & Registration Info Coming soon. Contact Us for more information.

Join us for drop-in yoga and music classes, presented by Yo Re Mi.
Yo Re Mi is a theme-based music and yoga program that incorporates live music, movement, instruments and imagination.
"Yo Re Mi engages children's innate creativity and encourages learning through exploration and discovery. Listening to and making music fosters speech development, listening skills, patterning and sequencing, social skills, emotional development, memory, and physical coordination. Yoga fosters concentration, focus, strength, flexibility, breathing and body awareness. Combining music with yoga triggers sensory integration and complex cognitive development, aiding retention as children learn through experiences that include physical, auditory, and emotional inputs."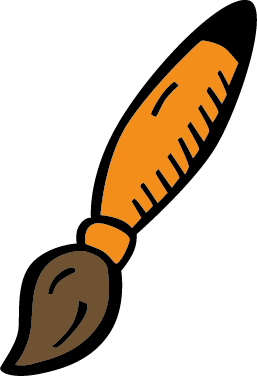 Smart Art
18 mos – 3 years
Weekly themed presentations of painting, clay molding, color time and art projects.
Class Schedule & Registration Info Coming soon. Contact Us for more information.
Beginning September 16, 2016
Language with Lango: Foreign Languages for Kids