Welcome to Magic Moments Academy
Seven years in the making, Magic Moments Child Care has grown beyond the walls of its cozy Brooklyn Brownstone, and is proudly opening the doors of its brand new child care and early learning facility – Magic Moments Academy!
Explore • Learn • Create • Grow
Magic Moments Academy offers the level of excellence in child care and early learning that families in Bedford Stuyvesant and neighboring communities have grown to love and appreciate.
Our team of experienced instructors and educators strive to make every day an exciting adventure where your little ones explore, create, learn and grow.
Our goal is to create a community where children are encouraged to discover, imagine and explore the world around them, while developing a natural love for learning.
We may have grown in size, but our founding and guiding principles remain the same – "Providing Quality Child Care in the Heart of Bed-Stuy."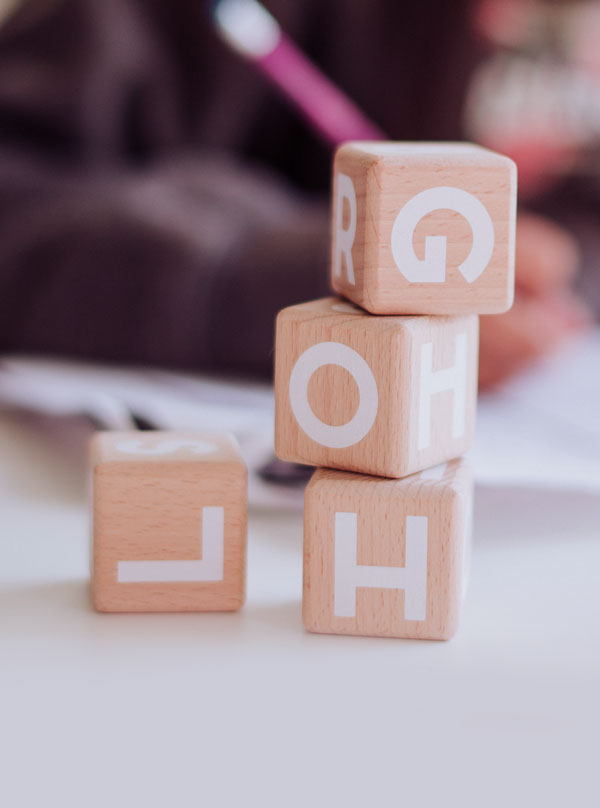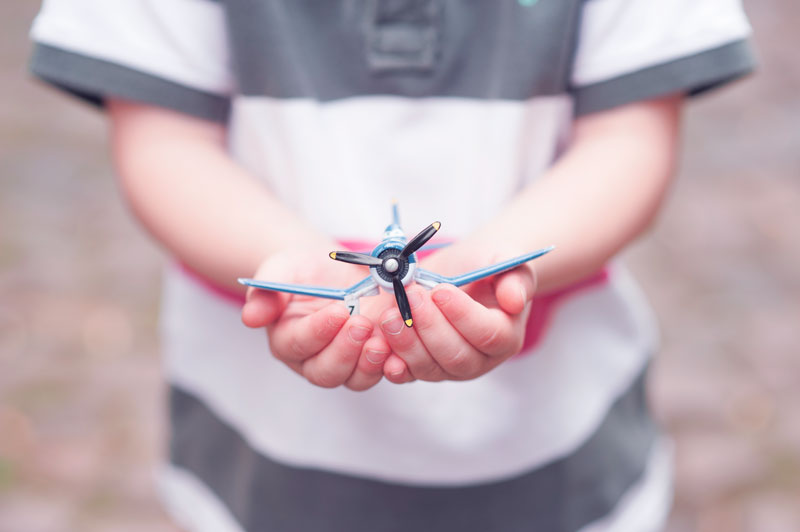 Come and see what Magic Moments Academy has to offer. Make an appointment to visit us today!
Call us at (347) 464-5544 or click below to contact us!